Break Pot: Benefit Street
November 8, 2018, from 1-4pm
Farago Gallery at The Rhode Island School of Design Museum of Art
Break Pot: Benefit Street is a two pot performance, as part of the RISD Museum's yearlong multidisciplinary exhibition and programming series Repair and Design Futures.
The RISD Museum is open to the public, and the performance is free with museum admission.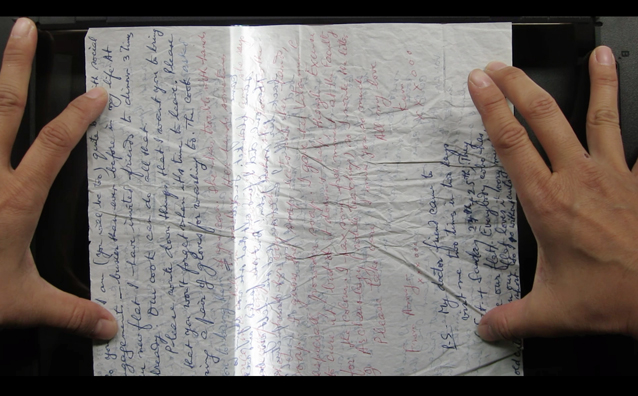 Framer Framed Gallery, Amsterdam NL
16 Sept – 18 Nov 2018
Opening:
 Saturday 15 September, 17:00 – 19:30
Opening symposium: Sunday 16 September, 12:00 – 16:45
If you're in Amsterdam, you can view Scanning (single channel video) in its entirety at this amazing exhibition, curated by Annie Jael Kwan.